Female Owned and Run. Putting Local and Canadian Products First.
Good Health Naturally Oakridge is a stand-alone small business in London, Ontario. We are here to support and empower you to transform your health through nutrition, supplement, and lifestyle choices. With Registered Holistic Nutritionists on staff every day, our knowledgable staff and caring attitude truly sets us apart and helps us serve you better.
Jessica, BSc., R.H.N.
Hi, I'm Jessica and the owner of Good Health Naturally Oakridge. I've had the pleasure of serving the London community as a nutritionist and supplement expert for 4 years. My passion is helping empower and lift others up so that they can feel great and create lasting change from a place of self appreciation. My specialties in my nutrition practice and in-store are digestive health, intuitive eating, and toxic-free living.
Shawnee, R.H.N.
Shawnee is our store manager and graduated from The Canadian School of Natural Nutrition in 2008. She has been working at Good Health Naturally in Oakridge for many years, and enjoys the wonderful customers that she meets.
​It is her passion to help people discover their own health journey through a holistic approach. Shawnee is always curious and willing to listen and learn from each experience to better help each customer.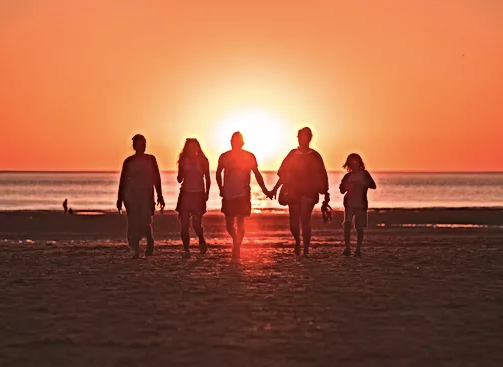 Cyndi, R.H.N
Cyndi has been actively involved in the natural health industry since 2001. An early life fascination with the miraculous human body and its incredible ability to repair itself via the Body-Mind-Spirit connection, led to the pursuit of optimal well-being for herself, her husband, her children, and now her grandchildren. She looks forward to accompanying you on your personal, holistic, wellness journey.